It is surprising that people rarely catch it on the face as well as on the genitals! When you consider how often we do oral sex and 'normal sex' on the same night.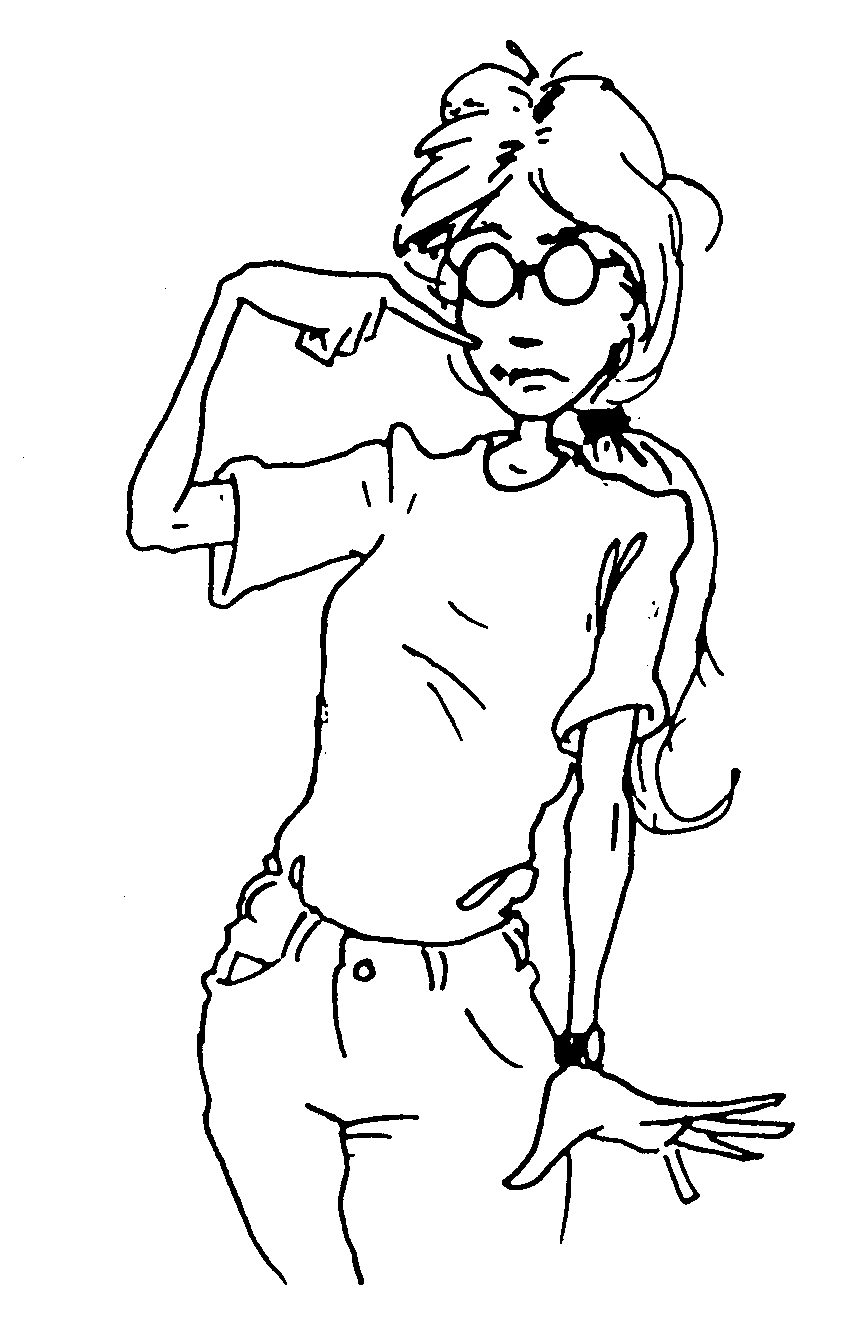 This is a common story/question that we get on the helpline/by email:
"I was diagnosed two months ago with genital herpes. I got it off my partner's cold sore – yes, it is type 1 – and now I have something on my lip/in my mouth. [Described as a cut on lip, a lump in mouth, or an ulcer on tongue/gum]. Could this be facial herpes too – have I got a cold sore as well?"
The answer is "No, that is not going to be a cold sore."
Why? When you get your first symptoms,  Continue reading We did oral and regular sex – could I have herpes on my face too?